Accessories
Go for the ultimate charging experience
Load Balancing Accessories
Discover our range of accessories, including load balancing kits and charging poles. If you have any questions about our products, don't hesitate to reach out!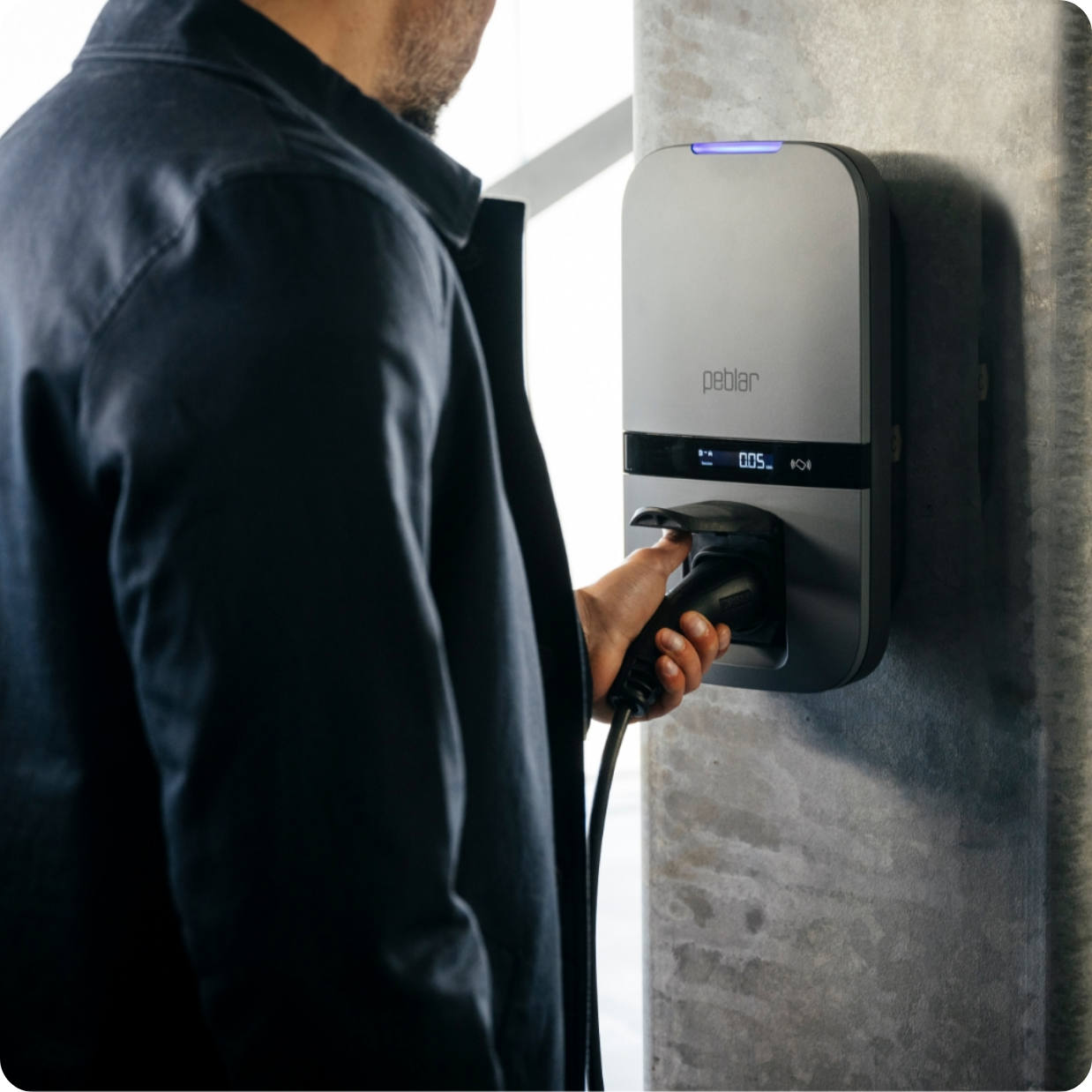 Load Balancing Kit
Available in Europe
Our load balancing kit is a hardware add-on that prevents a blackout by ensuring that you don't exceed the maximum current available in your household. The kit works throughout Europe.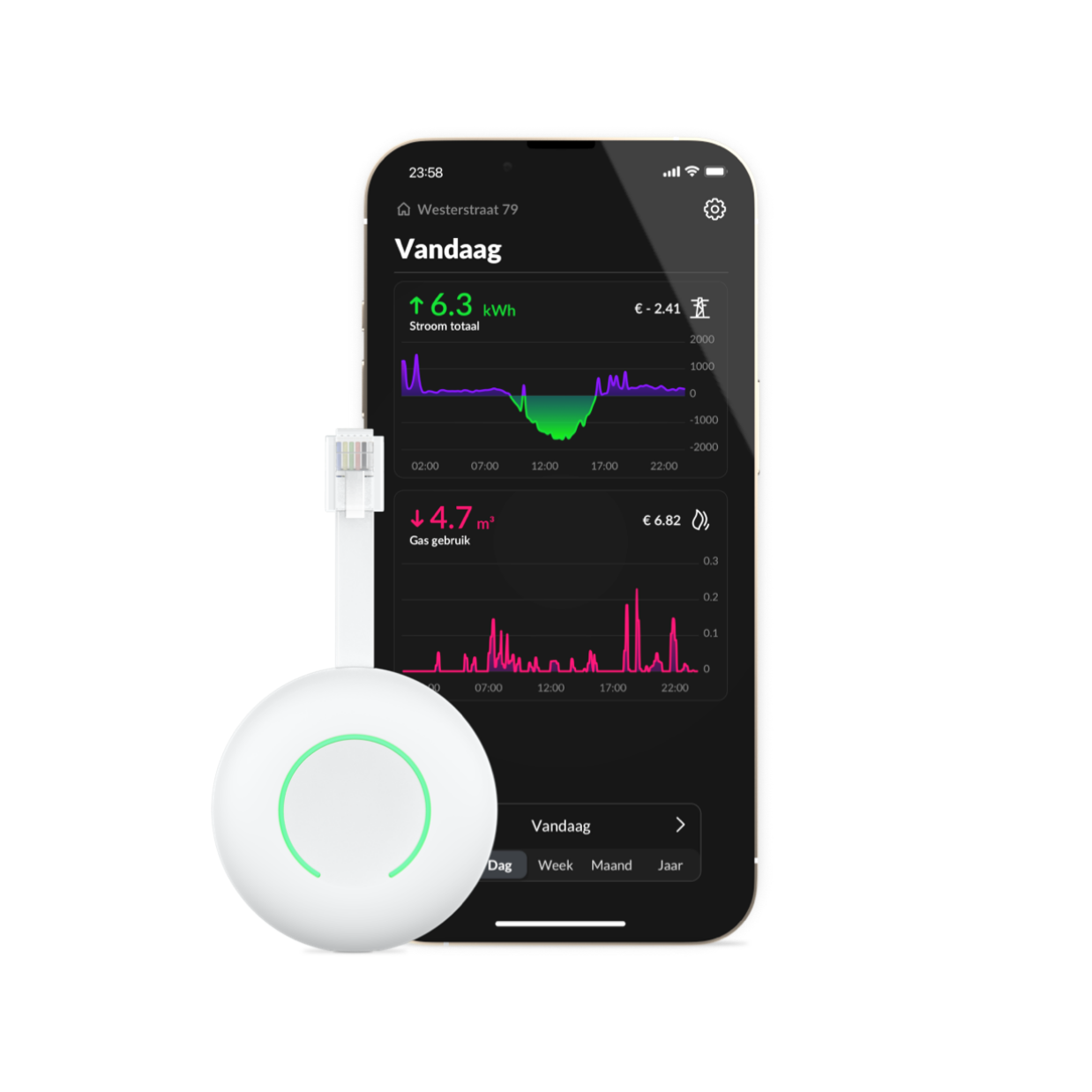 HomeWizard
Available in Europe
We also support load balancing through HomeWizard. They provide a platform to monitor the energy usage of your household. Home Wizard helps you to improve energy management and reduce costs as a result.
* DSMR 4 or 5 required, older smart meters are not supported. Click here to check if your smart meter is compatible.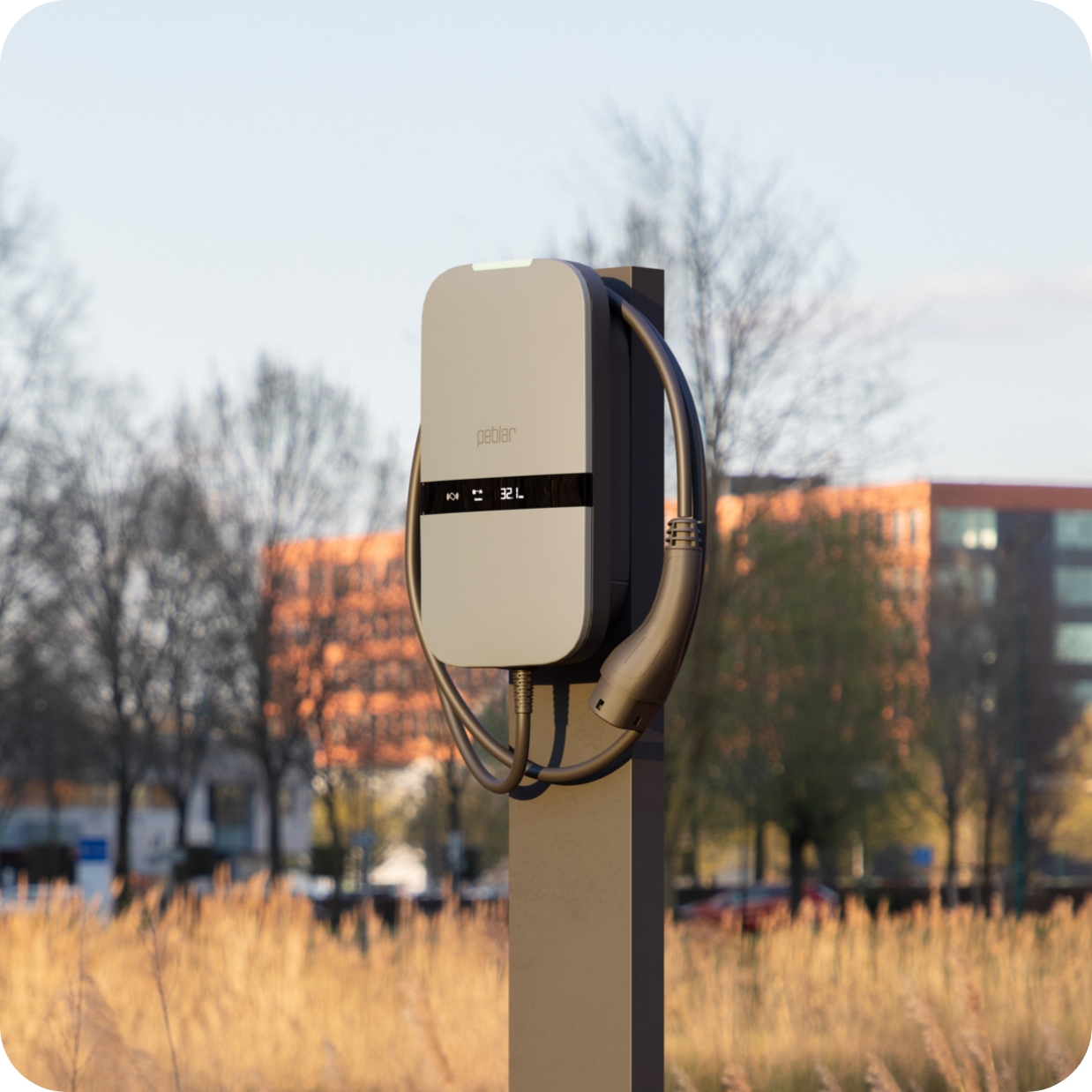 Single Pole
We offer rock-solid single poles that are easy to install. Hard to break; easy on the eyes.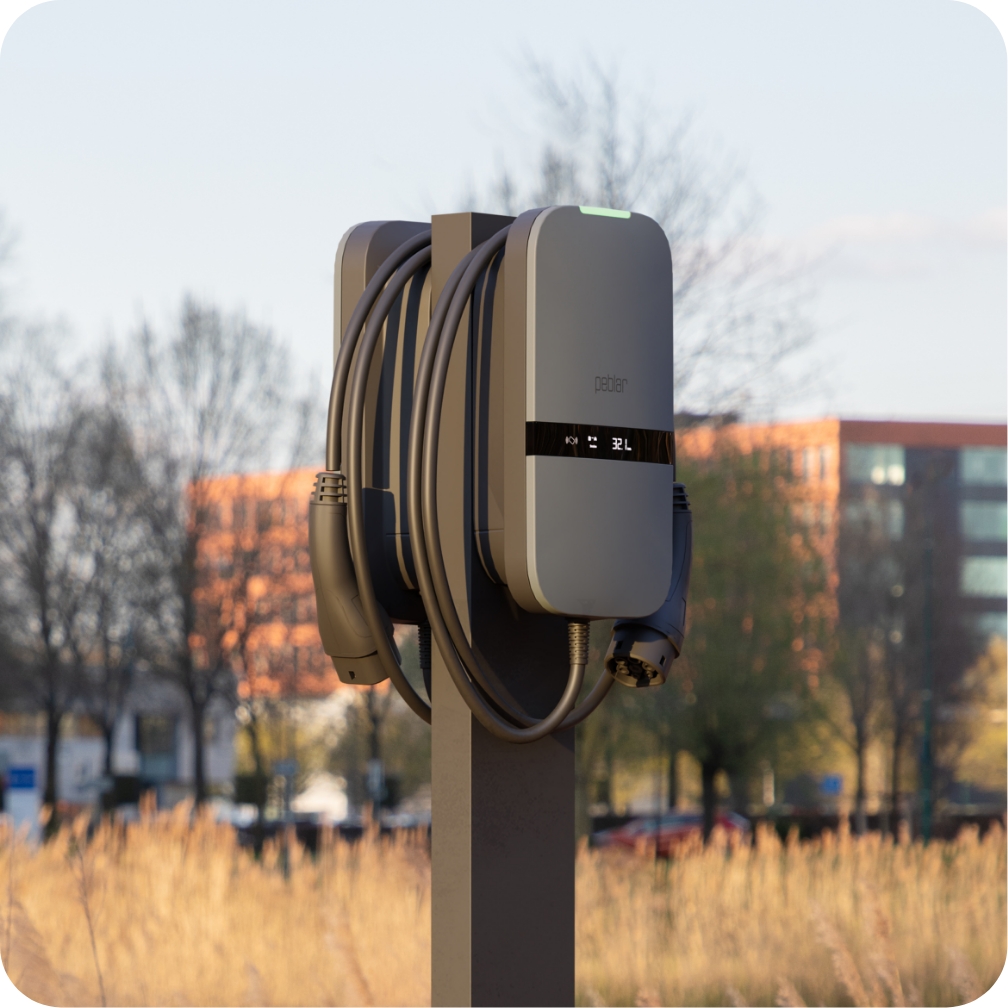 Dual Pole
Our dual pole allows you to simultaneously charge two electric vehicles from a single charging pole.