EV Charging
System Analysis Engineer
Introduction
Do you want to be part of world-class, young, enthusiastic, and energetic team? Do you want to help us to shape the future of e-mobility, and are you willing to make a difference? Then you might be up for the job as our System Analysis Engineer for EV charging solutions!
We are Peblar by Prodrive Technologies
We believe in an emission-free world by making the world electric. Our goal is to accelerate the adoption of electric mobility by making the most reliable chargers available for everyone.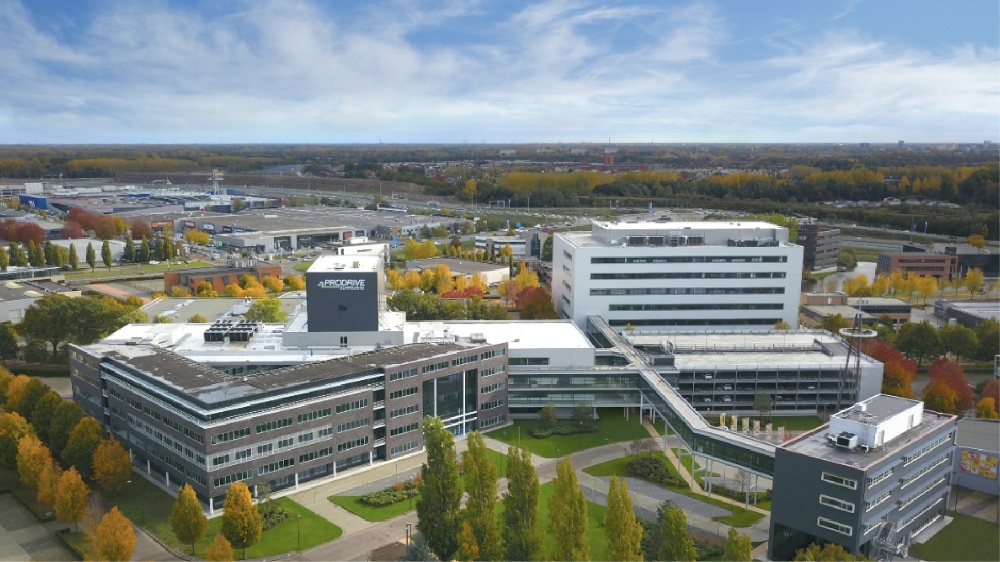 What is the Challenge?
In the role of system analysis engineer, you are the technical heart of our EV Solutions. You are in the lead to making our designs more robust and implementing structural improvements to our products. Your main stakeholders are the global process owners, architects, and our customers. You can carry out an in-depth analysis of why defects occur, provide input to the design & production team to prevent it from happening again, service & repair products, and contribute to the overall outstanding quality of our solutions.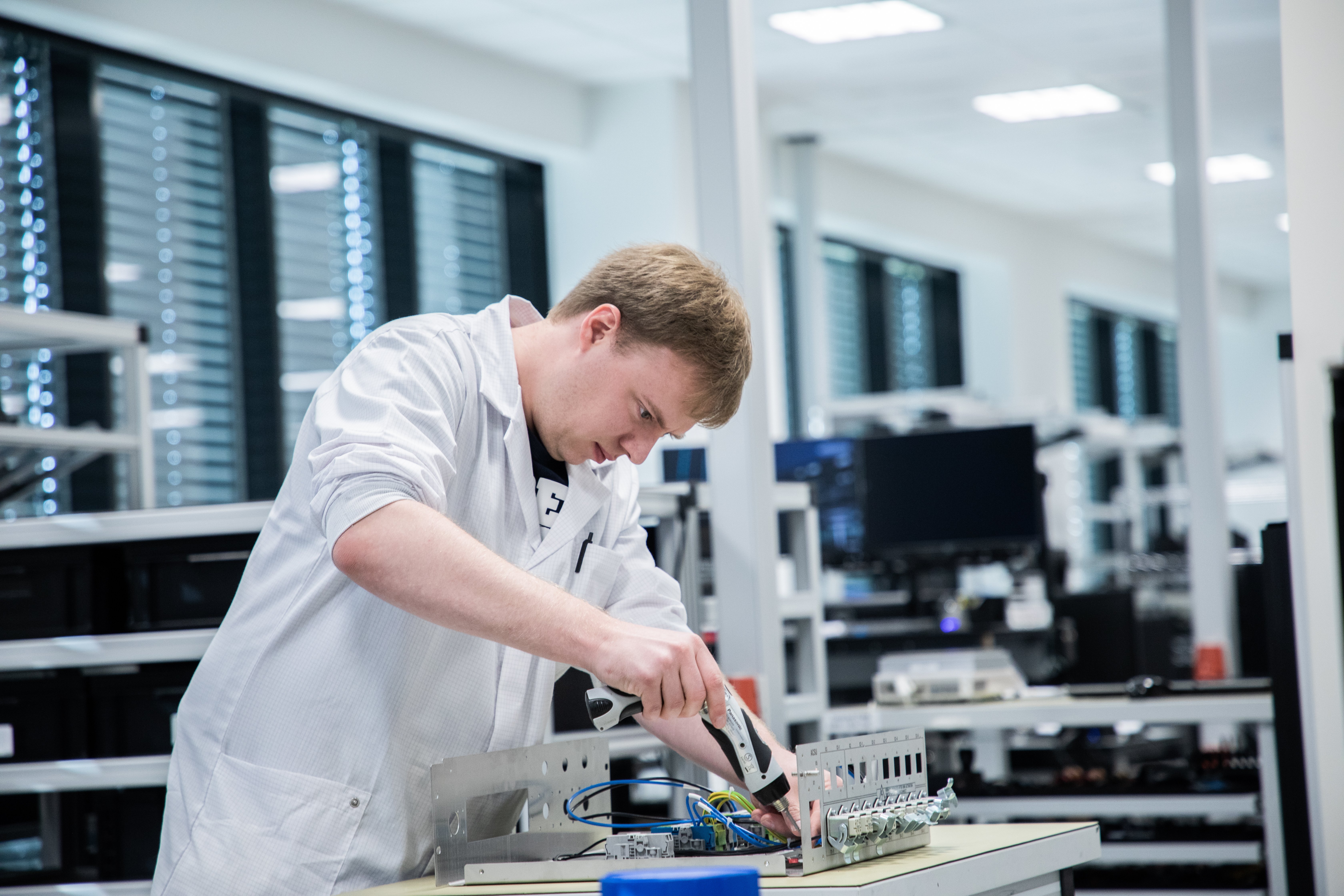 Profile
Bachelor/Master's degree in Electrical Engineering, Computer Science or affiliated studies

Excellent analytical and problem-solving skills

Experience in or affinity with electronics and programming in C, C++

The ability to deal with multiple requests without being overwhelmed

You can keep up in a dynamic and entrepreneurial environment
Apply for your dream job
Please fill in your personal details on the Prodrive Technologies Website.
Apply Now
Responsibility
You don't just go to work, you feel responsible for your project
Manufacturing
You like to think about manufacturability when designing
Flexible
You decide when, where and how much you want to work
Initiative
You don't sit and wait, you have a hands-on mentality
Apply
We review your application to determine if we're a good fit
Test
We send you an online aptitude test
Video Call
If it's a match, we invite you to an introductory video call
Interview
We schedule an in-depth interview
Offer
We make you an offer
What We Offer
Perfect environment for people willing to take full responsibility in a project
Unlimited growth opportunities and freedom in taking different roles in different projects
Young and dynamic culture Unlimited personal budget for training courses, classes or studies
We are open 24/7 and provide lunch, dinner and a company gym
We keep management positions to a minimum, so there is virtually no hierarchy
Create your future with your own personal development plan
Tools and equipment such as an iPhone, and laptop
The flexibility to work wherever and how much you want
Salary that grows with your performance
Opportunity to become a shareholder and entrepreneur in the company
Travel allowance based on the days you are actually at Prodrive
33 vacation days
Retirement plan
Distribution of profits